We're now open!
Please join us every Sunday at 11:00am PST and Wednesdays at 7:00pm PST for "Faith & Food"
Also, if you or someone you know are in need of mental health services, please CLICK HERE to access a list of links!
God bless you and remember that no matter what it looks like, God is still in control!
Welcome To Strength.Church
Welcome new visitors to Strength.Church. We provide a Bible-based church and outreach ministry based in Lakewood, California. Strength.Church is led by Pastors Kevin & Jennifer Johnson. We are a small, non-denominational congregation that recently began our work in Southern California. Through an innovative worship approach, Strength.Church is a Bible-based, Christ-centered church focused on loving and helping each other to live strong, faith-filled Christian lives. To find out more about the Pastors or the church, you can follow on Instagram or Facebook. The Pastors can be followed @TwinDovesMinistries. The church can be followed @StrengthChurch.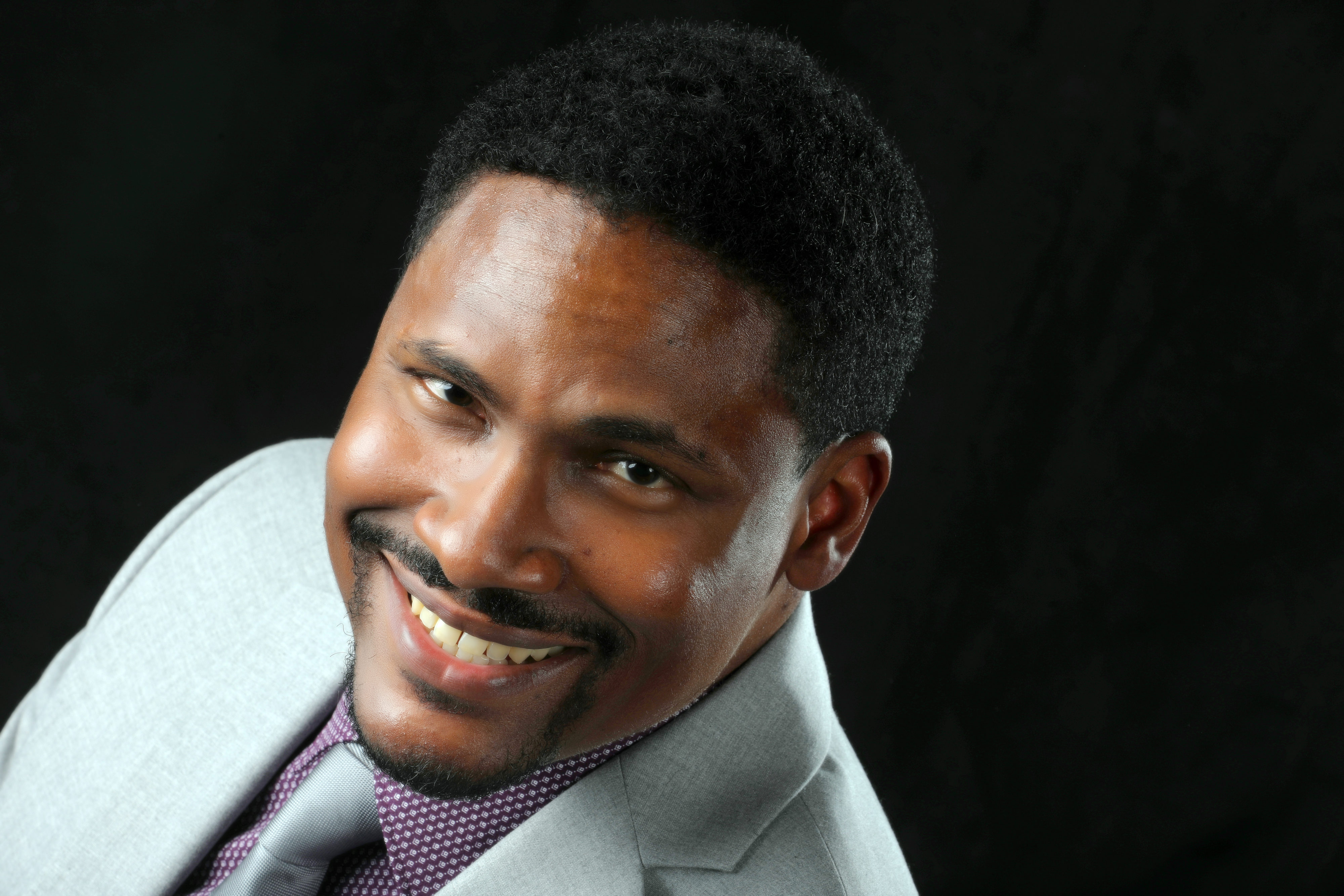 Pastor Kevin is the passionate leader of our congregation. Pastor Kevin is well-known for his contagious smile, friendly Midwestern personality, while he exudes his own brand of southern hospitality. Pastor Kevin is a strong and faithful leader who is truly living the life he preaches about. He is encouraging, uplifting and real with his sermons and in his interactions with his congregants. Everyone feels comfortable approaching Pastor Kevin, knowing that they will always get wise, thoughtful and truthful responses and advice. Pastor Kevin has a heart of gold and yet, his work in South Los Angeles with at-risk youth reminds us that he has the strength that is required to truly lead a place called Strength.Church!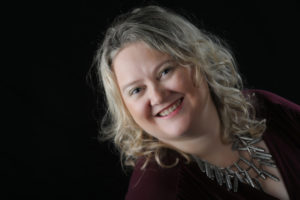 Affectionately called "Pastor Jen," Jennifer is Kevin's wife and the Co-founder of both Strength.Church and Twin Doves Ministries. Pastor Jen has a love for people and a strong prophetic anointing. She is known for her no holds barred, lead by example, approach to Christian service. Jennifer has spent her life serving and fighting for the underprivileged and underrepresented populations in Southern California.

As the head of our homeless ministry, Nikki is passionate about those who are less fortunate. She has worked many years delivering food and supplies to the homeless population all over the Long Beach area. Her passion for her ministry is unrivaled.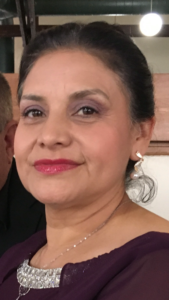 Araceli is the backbone of our Spanish outreach ministry. She is naturally very nurturing and it shows in every conversation she has with anyone. Her warm smile and inviting tone are the perfect combination to make everyone feel at home in Strength.Church regardless of age, race, or country of origin. Araceli has a long history of working with at risk youth and people of all ages in the Latino community.