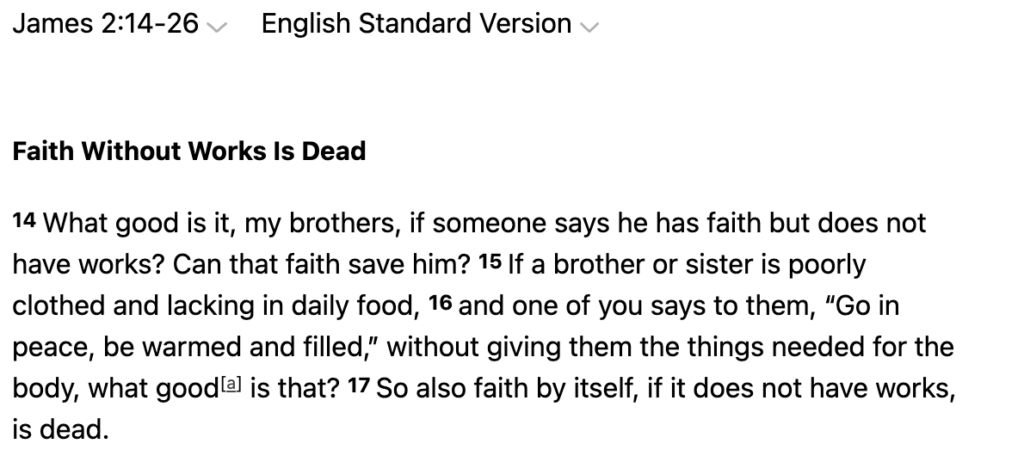 We are a service-oriented church that believes that faith without works is dead. We encourage all of our members to actively become involved in serving the church and glorifying the Lord with their words and actions.
Talk to our ministry team to find out ways to become more involved in God's ministries at Strength Church Lakewood.
This is an important ministry dedicated to a Biblical approach to recovery.
You are welcome to attend for recovery support for any hurts, habits or hang-ups.
We meet on Fridays at 7:00pm at the church in Luther Hall, Room 2.
This program is open to everyone and free to attend.
Email friends@strength.church if you have questions.
Or, just come on by on Friday at 7:00pm!
"It is for freedom that Christ has set us free. Stand firm, then, and do not let yourselves be burdened again by a yoke of slavery." ‭‭Galatians‬ ‭5:1‬
The Homeless Ministry has been close to our hearts since we first began our church on the beach with several homeless members.
We have a Homeless Ministry Leader who is passionately dedicated to helping the homeless and it is an important focus for our church.
We do on-the-ground outreach and support of homeless and families in need.
Join us for an upcoming Service + Service Sunday when we put together Homeless Kits as a church!
Contact us at 562-758-0060 or email friends@strength.church to find out how you can help.
Donations are always welcome.
"For I was hungry and you gave me food, I was thirsty and you gave me drink, I was a stranger and you welcomed me," ‭‭
Safe Families
This is a new ministry for our church but not for our pastors who have been active in the Safe Families as a host family for several years. The ministry leader has hosted many children over the years and is dedicated to this program.
We are looking for Christian families who are interested in helping children and families in need to keep their children out of the foster care system.

Contact Araceli to find out how you can become a Safe Family through email at araceli@strength.church or call (562) 758-0060.
Learn more about this powerful ministry here:
"Share with the Lord's people who are in need.
Practice hospitality." ‭‭