Help Us Support Jehovah Jireh Orphanage
This holiday season, you can help make sure Indian orphans have a Merry Christmas. We are hosting a Christmas card fundraiser featuring drawings by the orphans themselves!
Each set of Christmas cards contains 5 original drawings. You will receive 2 of each card for a total of 10 cards. Along with these cards, you will receive a thank you note with a picture of the orphans as a keepsake. Order today to make an orphan happy.
Defend the weak and the fatherless;
uphold the cause of the poor and the oppressed Psalm 82:3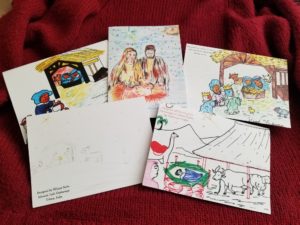 For a $25 donation you will get a set of 10 cards with 5 original drawings.

As a special offer, you can get 2 of these sets for only $45.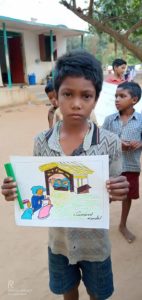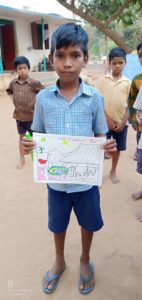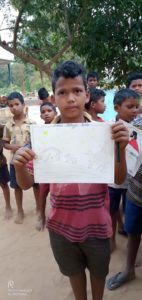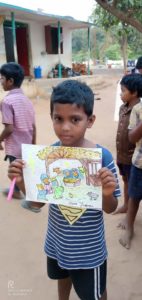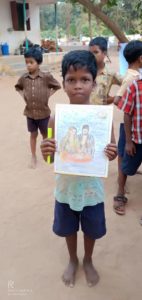 Jehovah Jireh Orphanage is a Christian orphanage in Odisha, India. This is not only an orphanage, it's a ministry. Jehovah Jireh Ministries brings the love of Jesus Christ to Indian children through education, worship, and empowerment. 100% of the profits from the sale of these cards go directly to programs to enrich the lives of these children.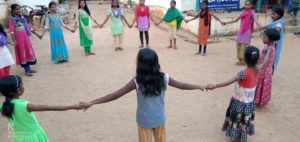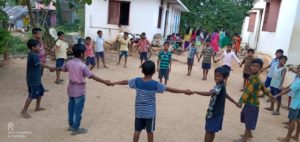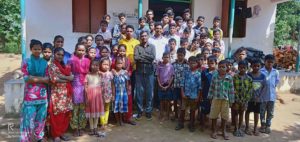 Click the Link below to make your donation in the amount of $25 or $45 dollars. If you would like to donate above and beyond these amounts, we will donate the extra to the orphanage. Thank you for your help!
10 cards for $25 or 20 cards for $45